Training resources for the Music Aptitude Test 2022.
Our comprehensive range of training resources are designed to help and prepare students for the secondary transfer Music Aptitude Test. Each test consists of 60 multiple choice questions in four sections: PITCH, MELODY, RHYTHM and TEXTURE and is an accurate and up to date simulation of the Music Aptitude Test. Each audio test comes with a test sheet for students to complete, and answer sheet for immediate results.
Helping your child prepare for the Music Aptitude Test 2022
The Music Aptitude Test is designed to test a student's natural aptitude for music and is not a test of musical ability. It is used by selective schools in London, Hertfordshire, and throughout the UK to give an indication of a student's musical aptitude.
In our experience, those students who practice and prepare on a regular basis are more likely to build confidence, become more familiar with the tests as they progress and gain a greater understanding of what is required of them.
Please click below for a list of secondary schools, throughout the UK that offer music scholar places under the music criterion.
UK schools listed by area are Hertfordshire, South West Hertfordshire, London, West & South England, Essex, North West England, Midlands, Norfolk & Buckinghamshire.
* Please note that admission criteria will vary for each school.
11 Plus Mock Music Tests & Workshops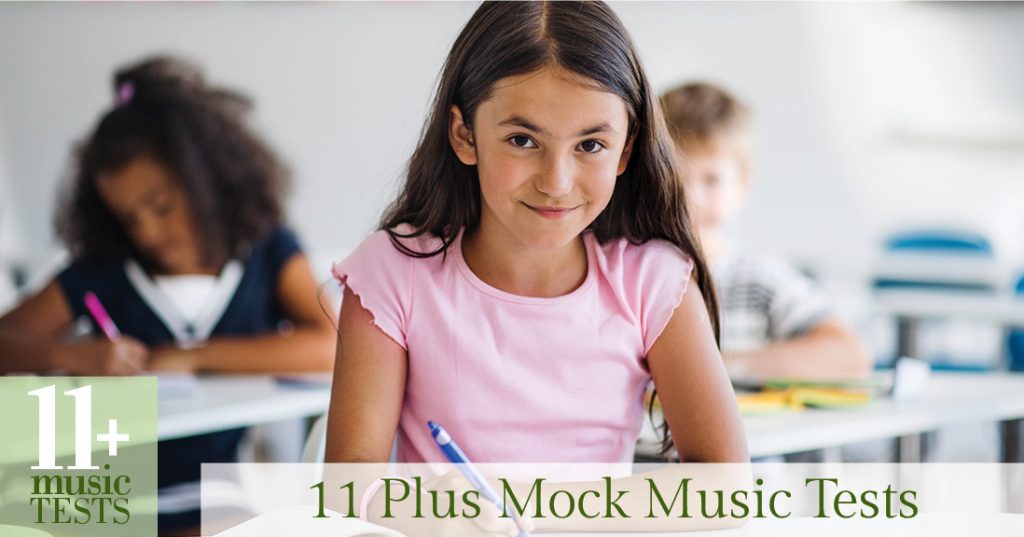 Our Music Aptitude training resources are supported by 11 Plus Music Tests, www.11plusmusictests.co.uk, comprising a set of structured Music Test Workshops and Mock Music Tests designed to support and prepare your child for the secondary transfer Music Aptitude Test.
You can get more information and book our 11 Plus Mock Music Tests here, you can also book our 11 Plus Music Test Workshops here.
For further information on any of the services we provide, please feel free to email info@musicaptituderesources.co.uk or call 07511 333197.